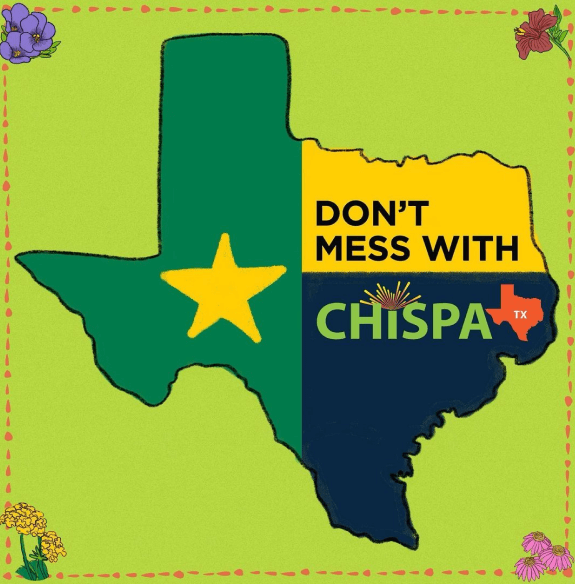 Building Tejano power to fight for climate justice.
Chispa Texas is a program of the League of Conservation Voters (LCV) and League of Conservation Voters Education Fund (LCVEF) focused on building Latino power in Texas to combat the climate crisis, including fighting for our communities' health and holding both lawmakers and polluters accountable. Our community organizing and civic engagement efforts are focused on uplifting the environmental movement in Texas with new leaders, increased voter participation, accountability for elected officials, and people-centered policy solutions.
Curious about where we channel our resources?
We're focused on addressing the most urgent social and environmental issues facing the Latinx and low-income people of color communities disproportionately suffering the effects of air pollution.
Join our campaigns and make a difference for your community!
Catch up with the latest articles and learn how to help fight for climate justice!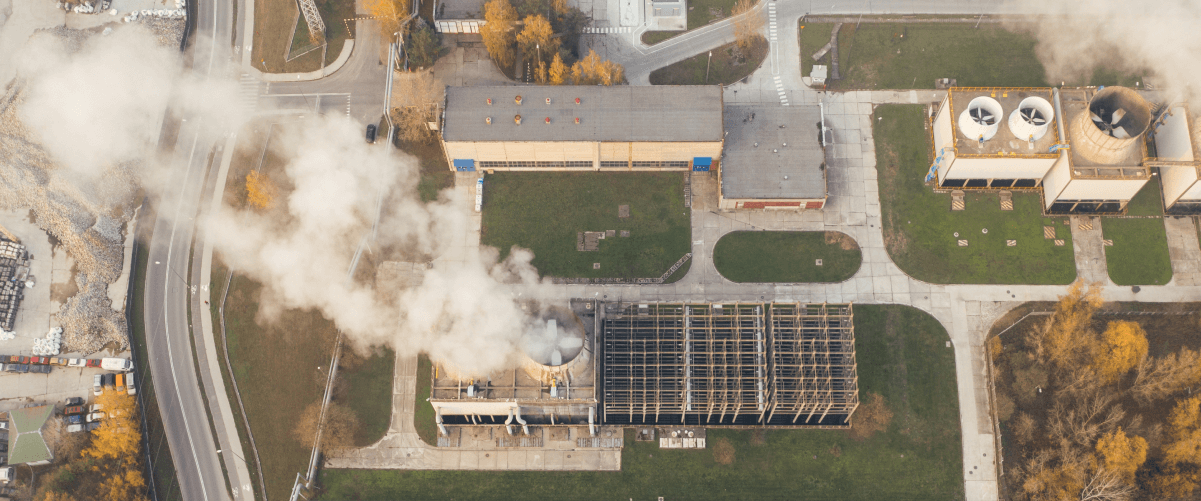 Air pollution makes people sick – especially children, senior citizens, and people with respiratory ...
Meet change makers fighting for climate justice!